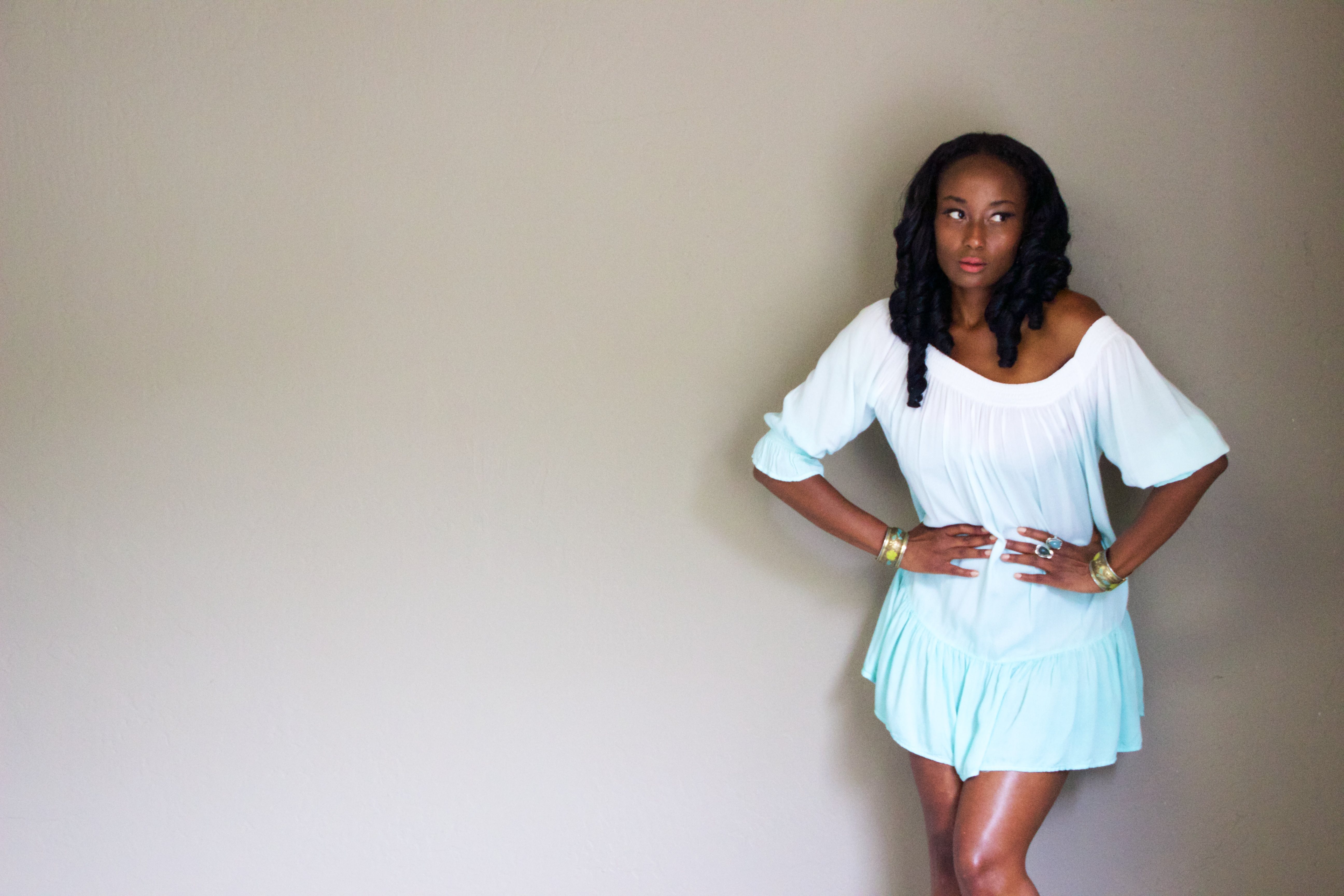 One of the best shots of the first day of shooting…
We met the girls from The Powerhouse Movement (Denika, Jovane and Toni) back in March and these three incredible women and I formed an instant friendship. Just like that. 
And just like that our friendship developed into a little more. It's like the beginning of a joke. A stylist, a model, a make-up artist and a fashion accessories retailer walk into a bar… 
Well, as it happens I donated some bracelets for one of their workshops geared towards helping female vets reintegrate civil life and they instantly decided to generously donate their time to shoot some of Vavavida's best products for us over two shooting days. Here are some backstage photos I took myself from both shooting days. 
Obviously, the photographer — Anthony — (also a vet) did a much better job than I have shooting our products but I am happy with what transpired. 
If you want to see more pictures from the shoots, grab your mouse and head over to our social media platforms (Pinterest, Instagram, Facebook, Tumblr).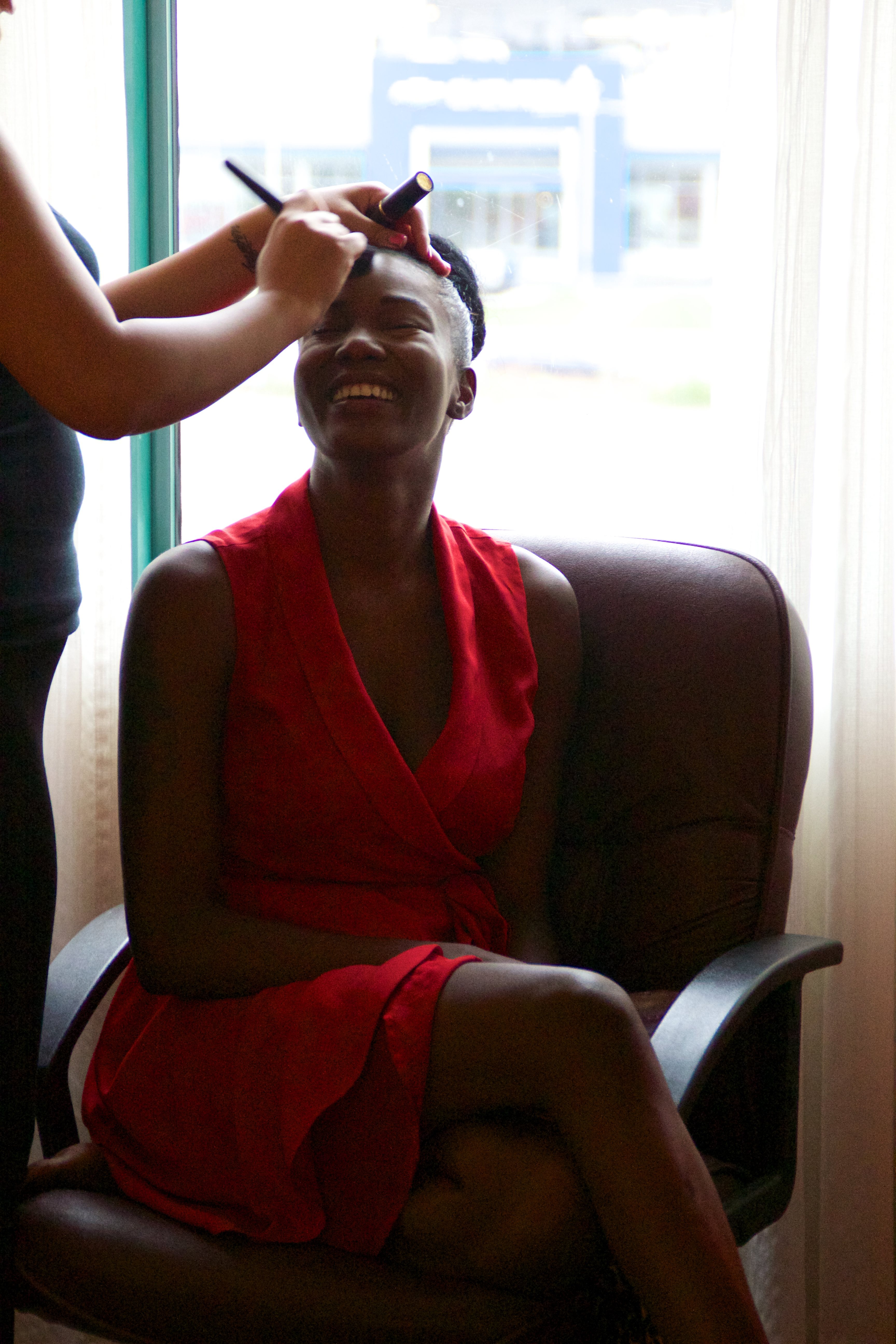 @JovaneHenry on Instagram (our super model) was getting ready to pose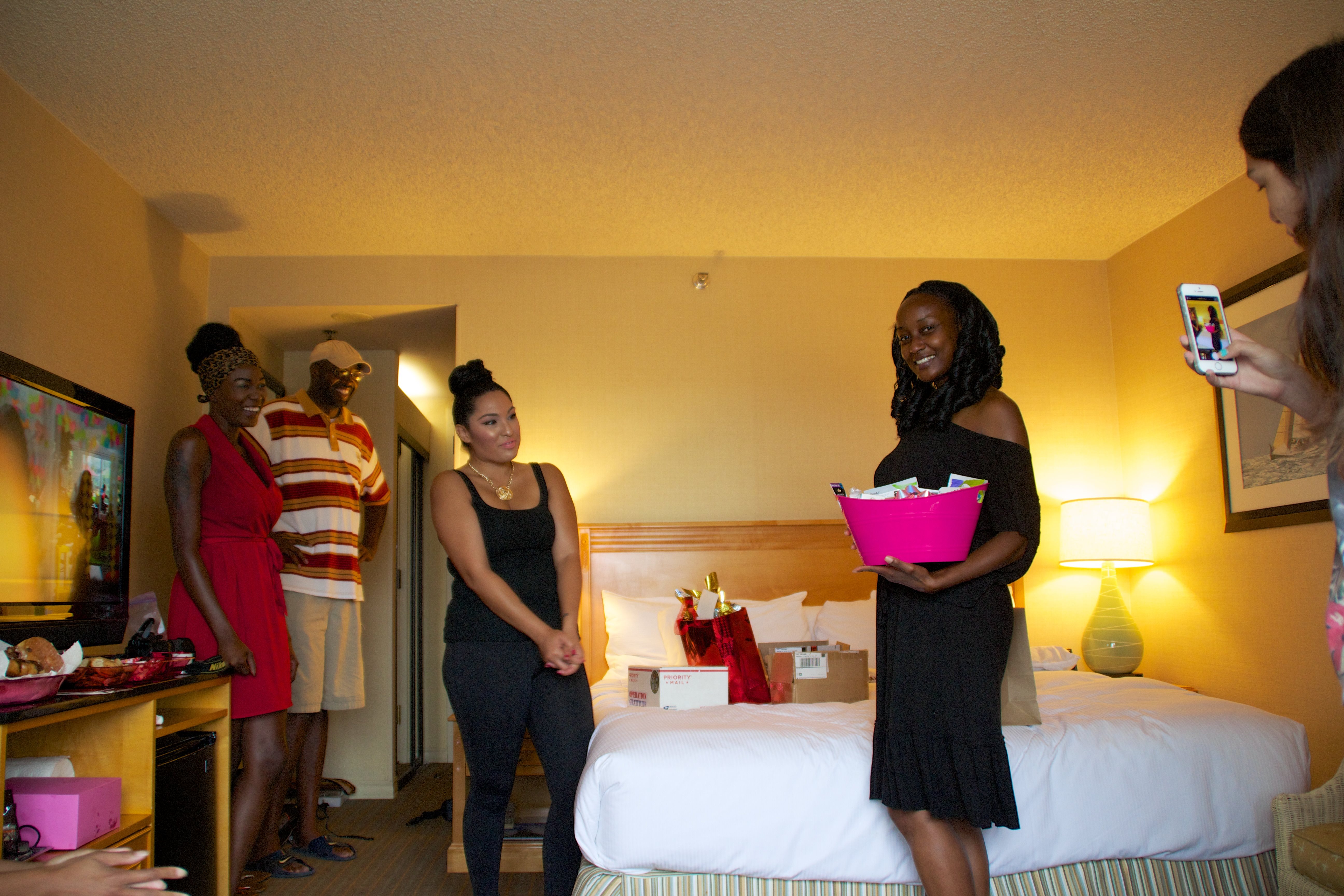 Carmeletta (The Powerhouse Movement winner of a makeover photoshoot day) was such a trooper. She was super happy with all the goodies!!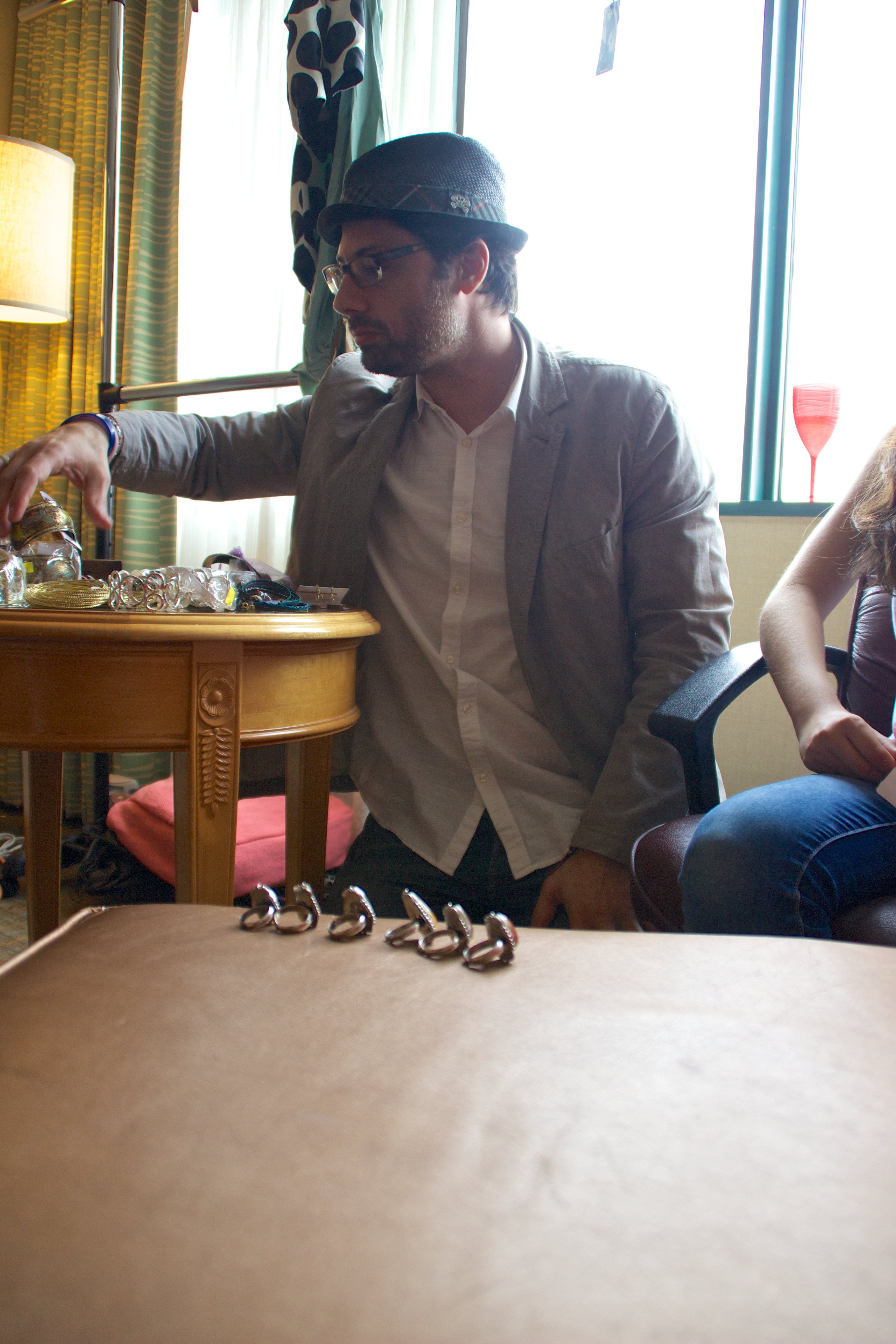 Yours truly selecting the pieces we were going to shoot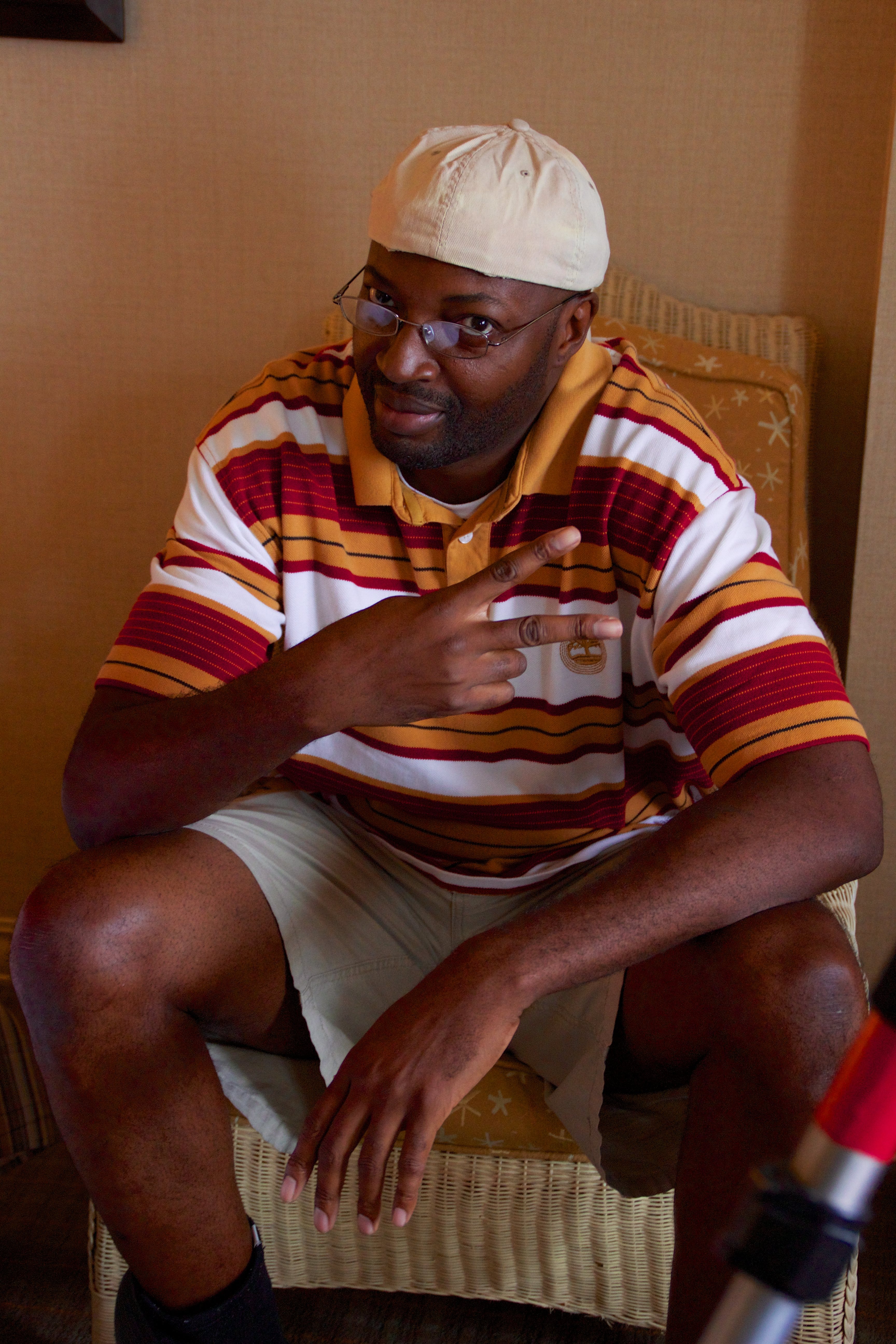 Our awesome Photographer Anthony…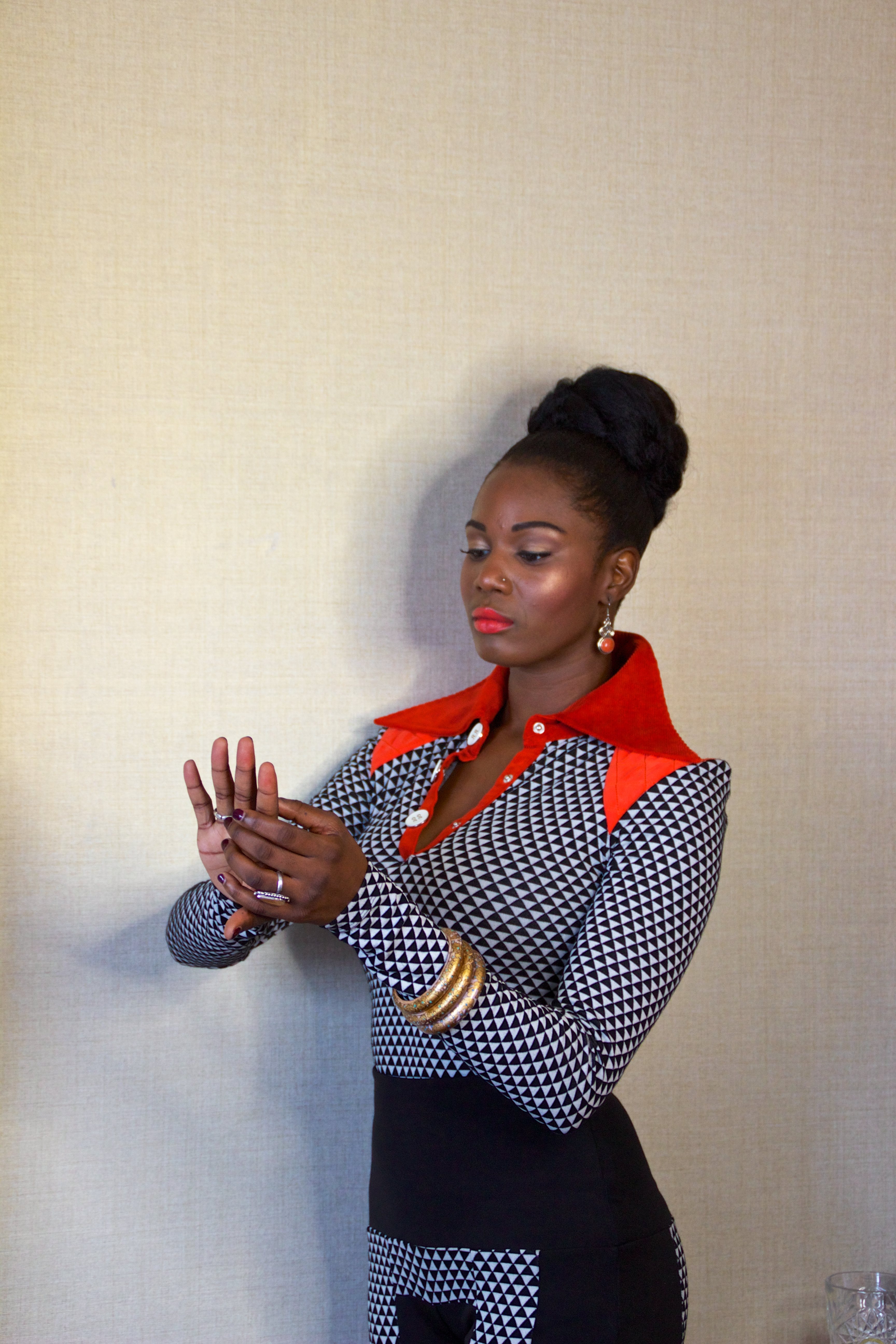 Not even posing a picture and she was already in "model" mode.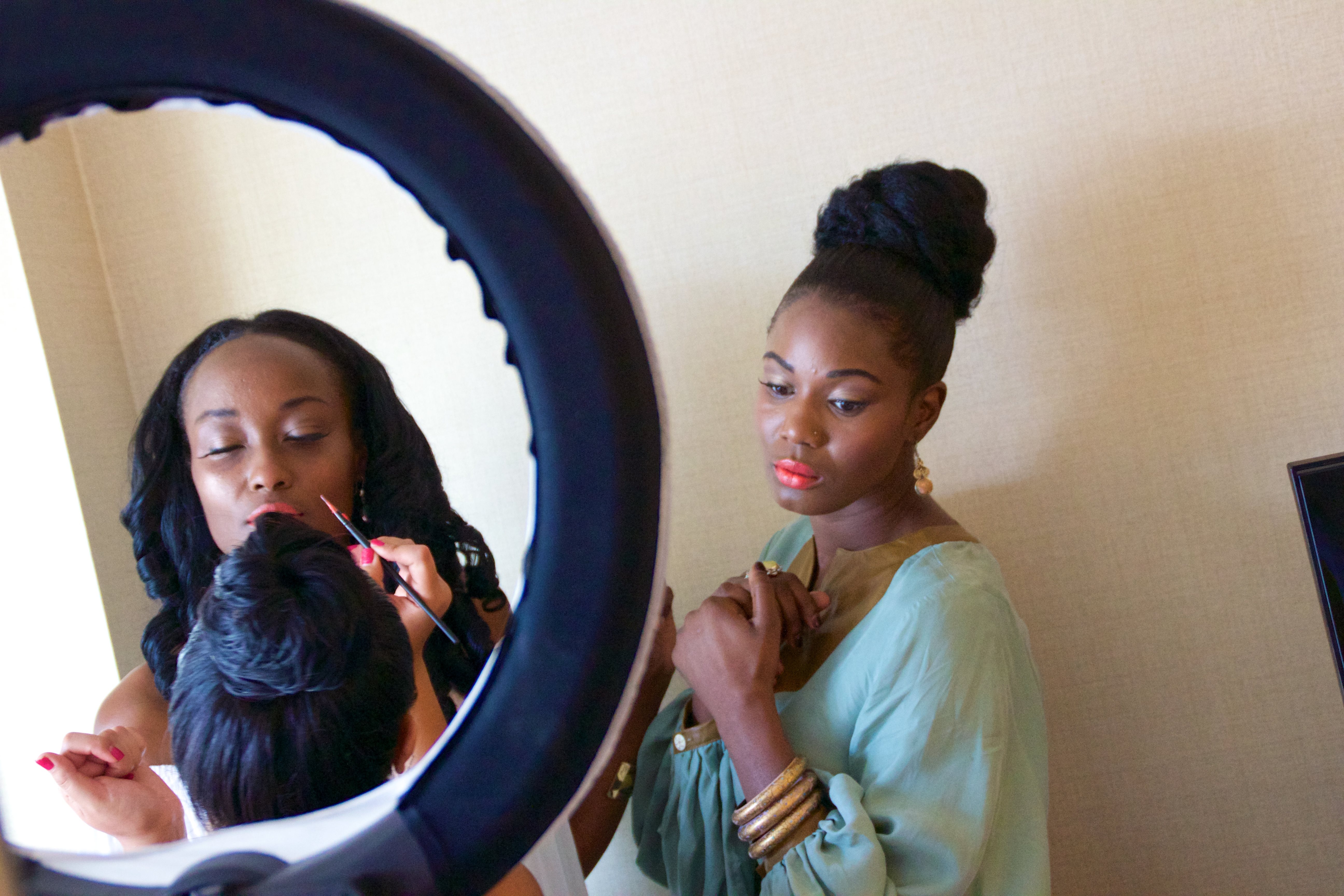 getting the last touch-ups in before shooting.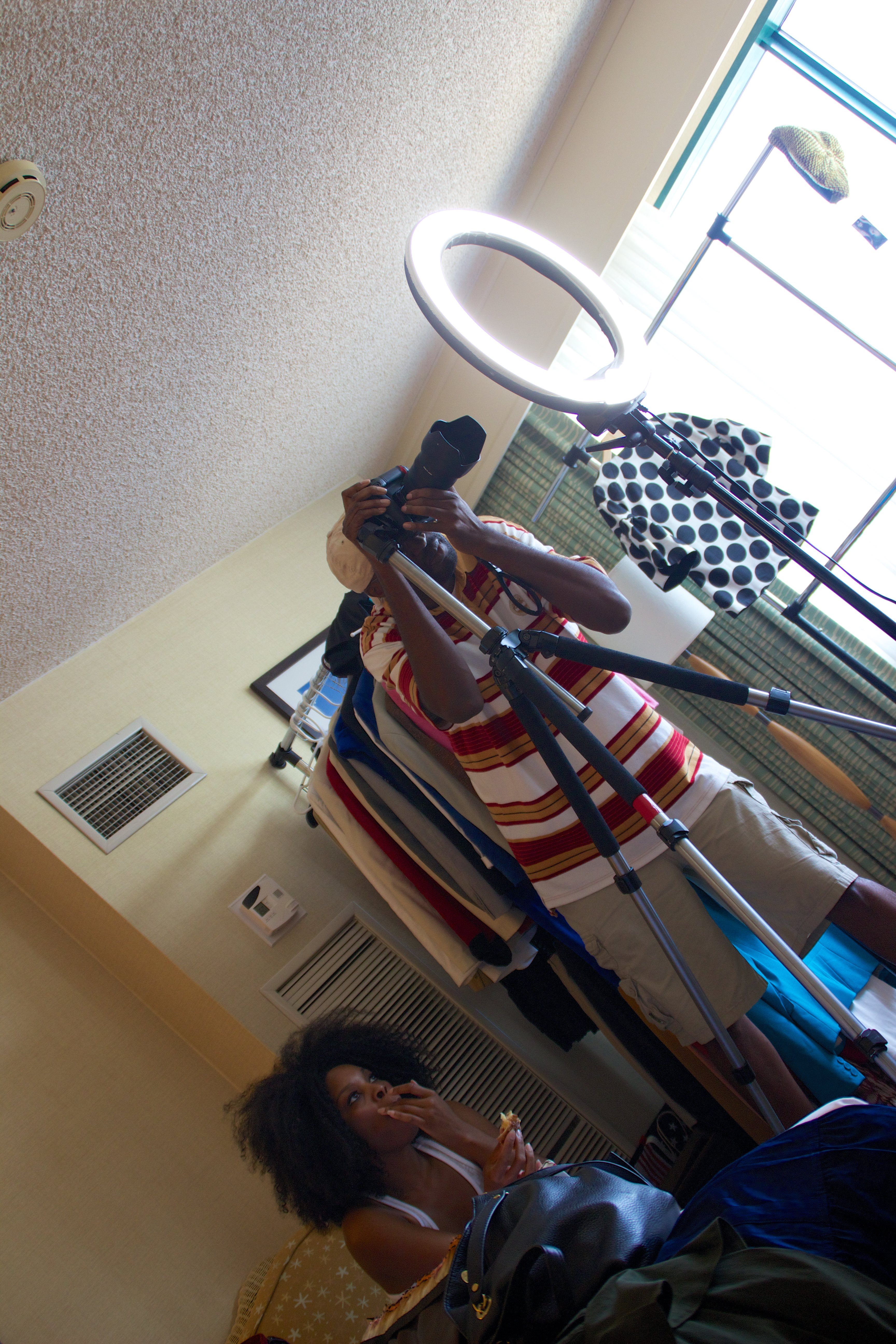 and here we go…