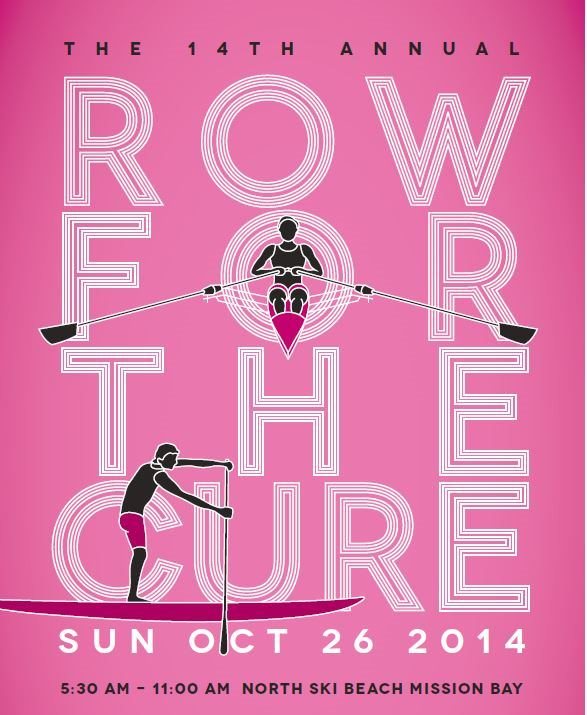 Row for the cure race
For the love of tatas, let's do something about breast cancer. Breasts cancer can potentially hit everybody (Angelina Jolie included). Breasts cancer does not understand frontiers, borders, gender, classes, ethnicity or social status. It affects everyone. So, let's fight the monster. 
That's what the Susan G. Komen foundation has done so successfully for so long and that's why we like to work with them. So, Vavavida is sponsoring the Row For The Cure Race for the third year in a row. We've raised over $6000 over 3 years but this year ($2000 so far), we wanted to do a bit more. We had our beautiful Pink Passion bracelets in our offices and we thought to do a fund raiser. 

WHEN: October 26
WHERE: Ski Beach Park, Vacation Rd., San Diego, CA 92109 United States